We are proud to announce that we are one of the Antwerp Trends Gazelles for 2022. 
For the 21st time, the Belgian economic magazine Trends nominated 250 Gazelles per province. This decision is based mainly on growth in added value, cashflow and personnel. 
Trends magazine describes gazelles as fast-growing companies that form an integral part of the economic landscape and have a positive impact on their region's business climate. It goes on to call the Gazelles powerhouses of innovation and employment opportunities, as well as role models for other companies. 
We are honoured to be nominated for this prestigious title.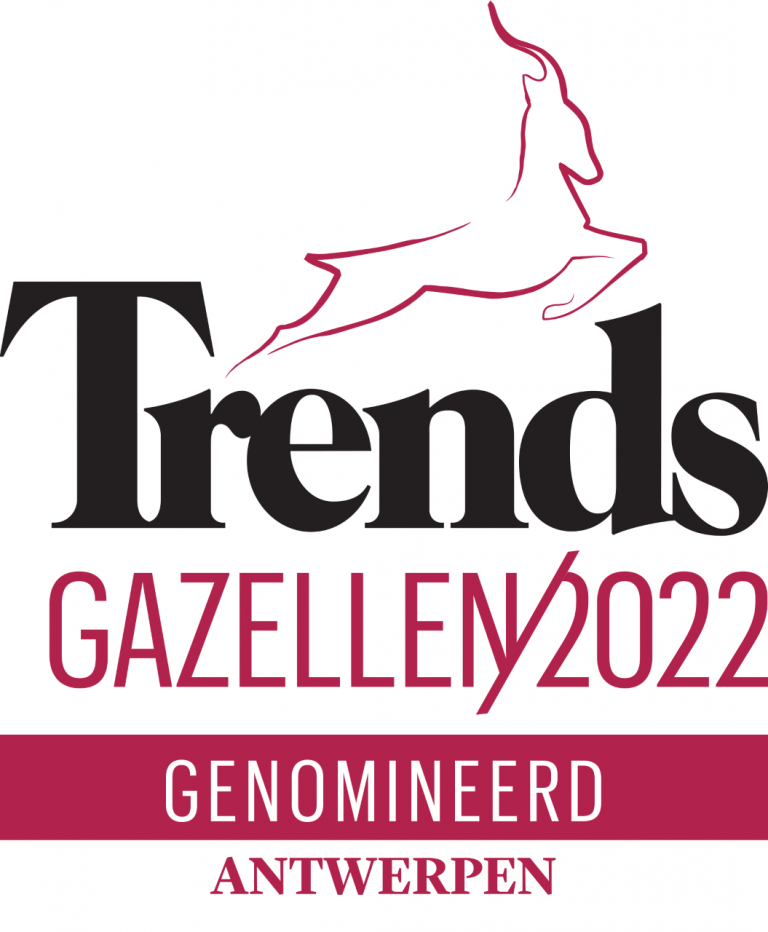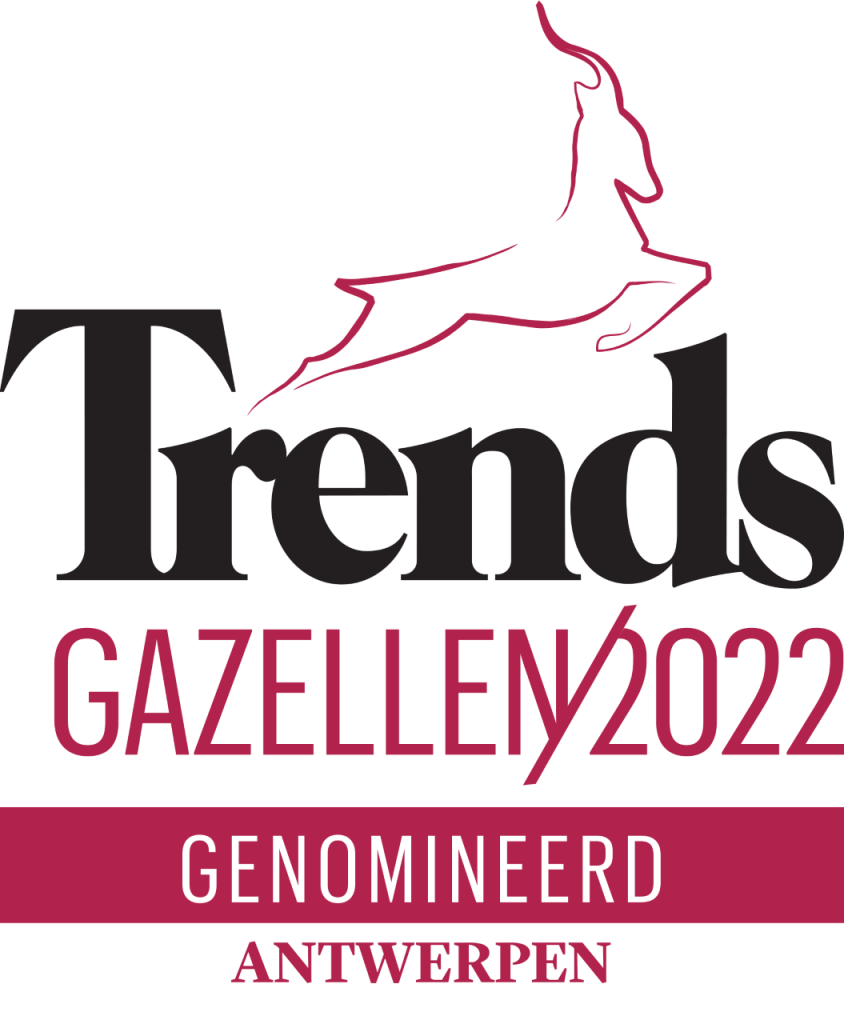 We would like to thank our staff, partners and clients. We would never have gotten this nomination without their dedication and trust.