Important disclaimer:
The content of this blog may not be considered to be legal advice, given that it has not been adapted to personal, specific circumstances.
We strive to provide accurate information, but cannot guarantee that this will always be the case – the content of linked pages may change, a law may be amended after having posted an article on the subject, and so on. We therefore recommend that you always consult a lawyer should you have specific questions about your (or someone else's) situation.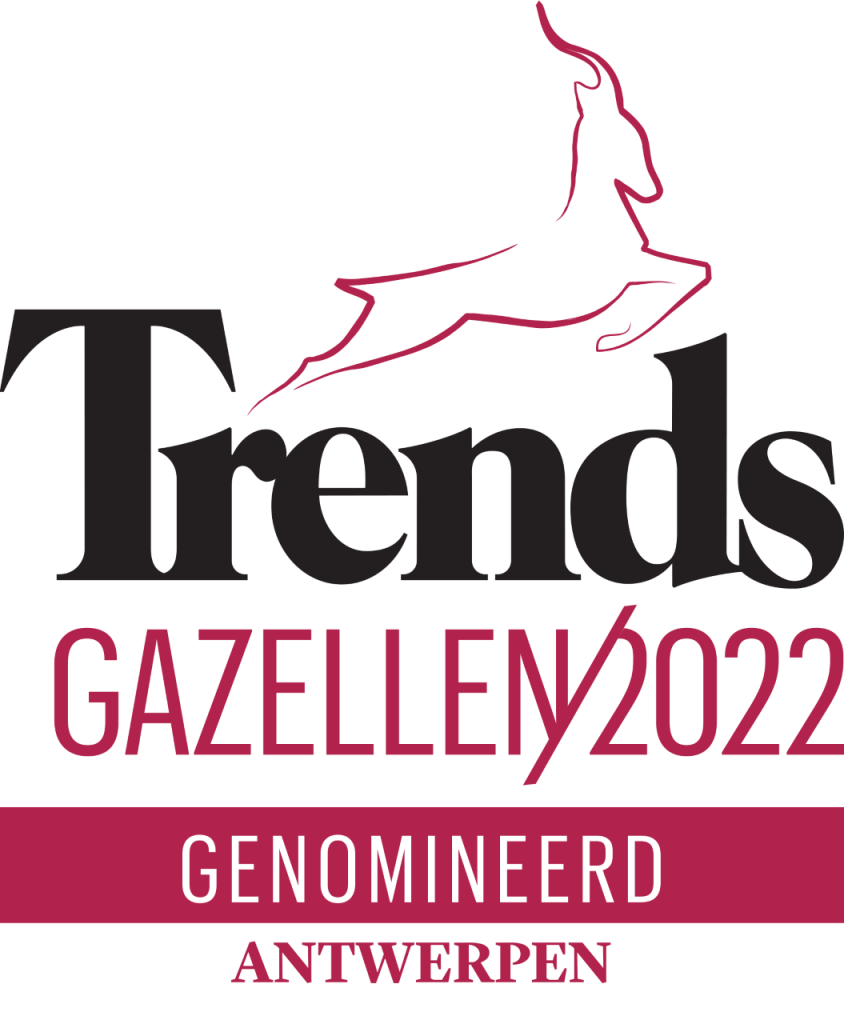 We are proud to announce that we are one of the Antwerp Trends Gazelles for 2022.  For the
Which images can you use for free? About 300 million pictures are posted, tweeted, shared via social media