Belangrijke disclaimer:
De inhoud van deze blog kan niet als juridisch advies worden gezien, aangezien deze niet aangepast is aan persoonlijke, specifieke omstandigheden.
We streven ernaar om juiste informatie te verstrekken, maar kunnen niet garanderen dat dit altijd het geval is – de inhoud van een gelinkte pagina kan bijvoorbeeld veranderen, of misschien wordt een wet aangepast nadat wij er iets over hebben gepost. We raden dus aan om altijd een advocaat te contacteren, mocht je specifieke vragen hebben over een concrete situatie waarin jij of iemand anders zich bevindt.
Welke foto's mag je gratis gebruiken? Elke dag worden er op sociale media alleen al 300 miljoen afbeeldingen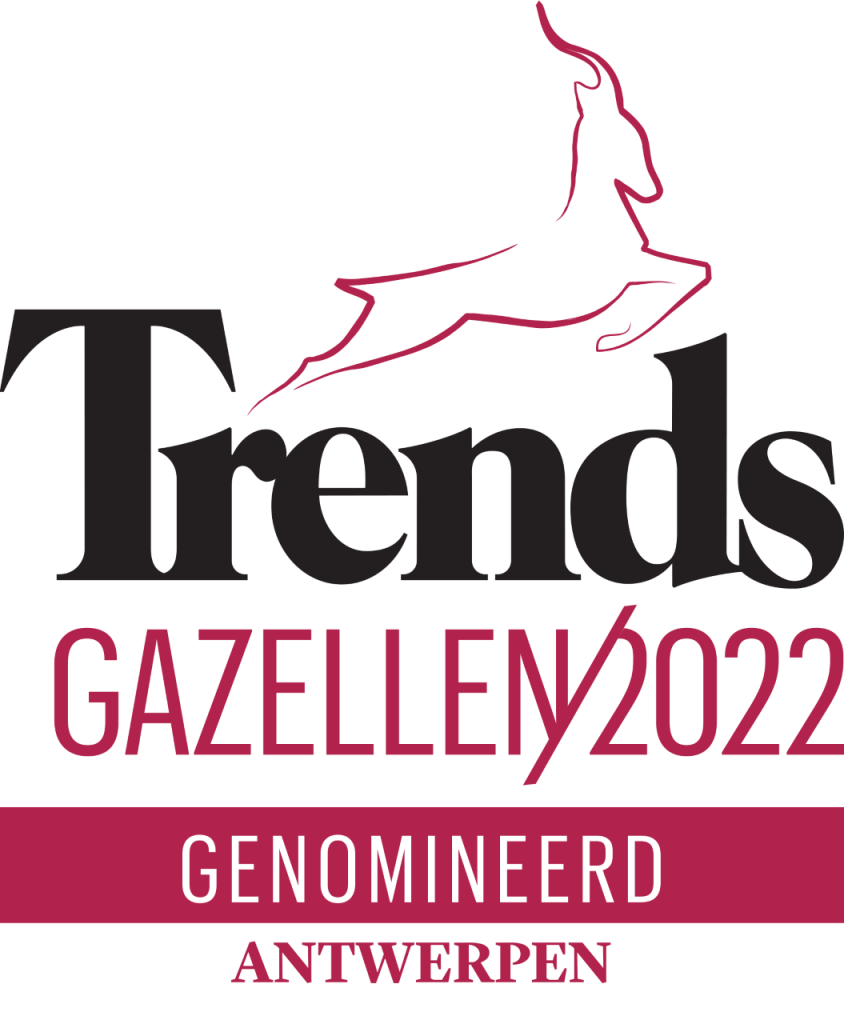 Met veel trots kunnen we aankondigen dat we één van de Antwerpse Trends Gazellen 2022 zijn.  Voor de