Permission Machine is now called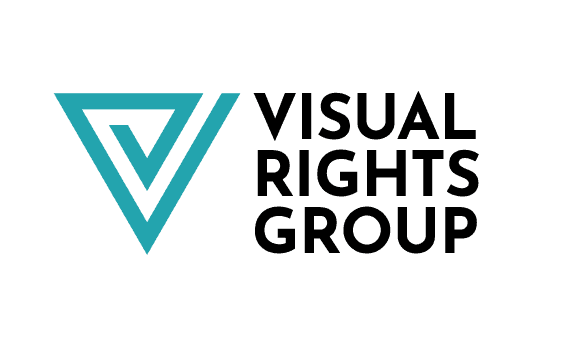 Your partner for copyright protection
Protect your visual assets.
Visual Rights Group offers image copyright owners a service that enables you to be compensated for the illegal use of your images. At no cost to you.
Our combination of proprietary state-of-the art tracking technology, manual checks and legal partnerships guarantees the quality of each case, resulting in a higher success rate. And we resolve your copyright infringements ethically.
"We love working with Visual Rights Group in finding infringements and negotiating fair and reasonable settlements when our photographers' images are used without permission. They are always professional with all parties involved. Visual Rights Group really is the best in the business."
"I chose Visual Rights Group because of their reputation and experience in the field. What I love about them and the experience to date is: they're professional with reasonable expectations of collections and above all, they're fair - to me and to the company who used my images without approval."
Our specialized team can help you determine and resolve copyright infringements.