Powered by intellectual property law experts and strong believers in ethical business practices.
Your Partner for Copyright Protection
Visual Rights Group was founded in 2013 by Ywein Van den Brande, an IT engineer and lawyer specializing in international copyright law.
The company was launched as an alternative to the usual way of identifying and pursuing infringements for copyright holders. Our service provides them with a more efficient and cost-effective solution without the need to engage lawyers, but with the legal expertise to effectively mediate settlements.
In addition to our home office in Antwerp, Belgium, we also have offices in London, Paris and Los Angeles employing 35 staff members worldwide. We also have an extensive network of lawyers, legal partners and bailiffs to support where required. Visual Rights Group is also a supporter of the Digital Media Licensing Association (DMLA), the British Association of Picture Libraries and Agencies (BAPLA), The Copyright Alliance and photographers' associations.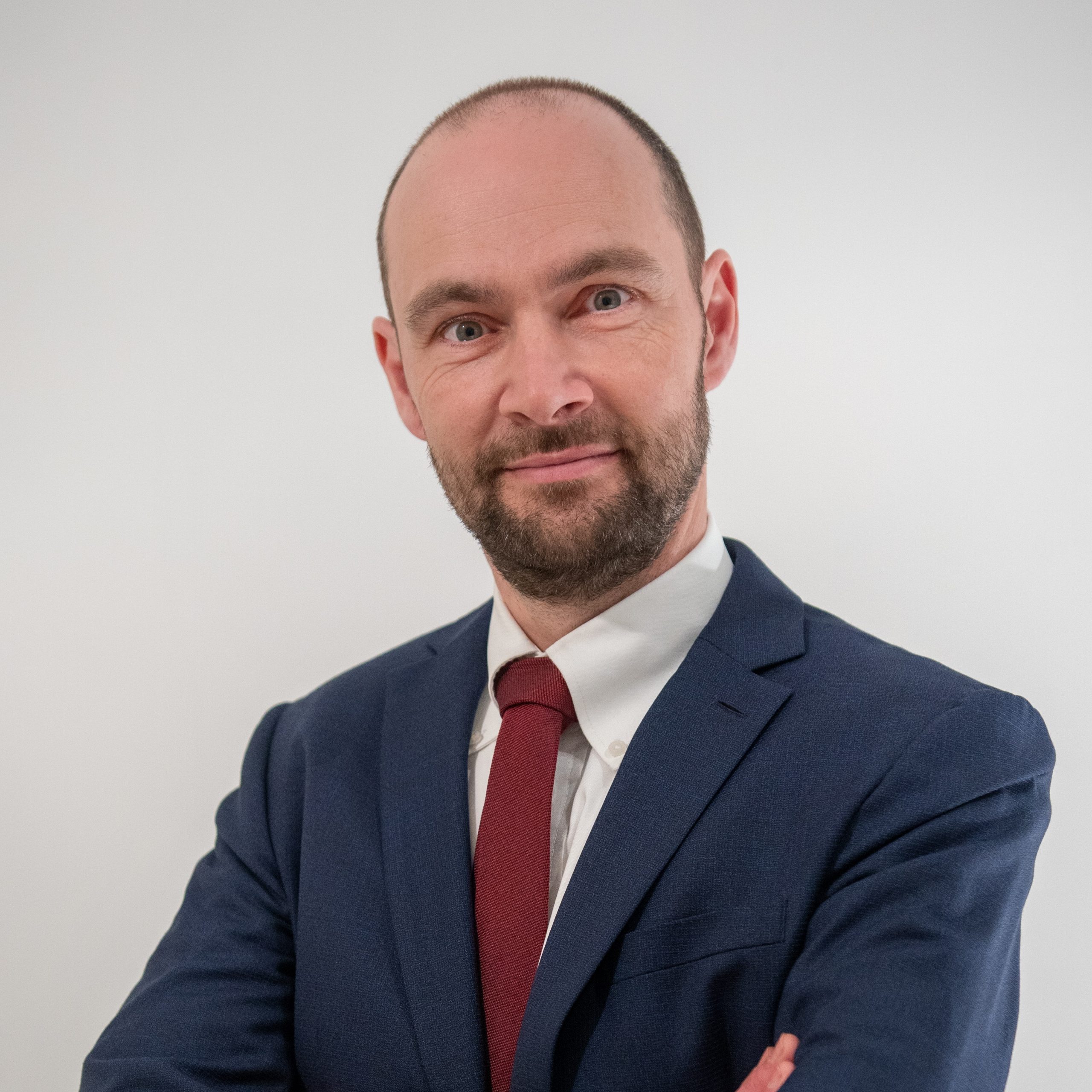 President, Visual Rights Group

Visual Rights Group founder Ywein Van den Brande is a lawyer specializing in intellectual property and copyright law. Mr. Van den Brande studied law, computer science and economics in Leuven, Belgium (KU Leuven and Groep T), Rouen, France (Université de Rouen) and Los Angeles, USA (UCLA Law School).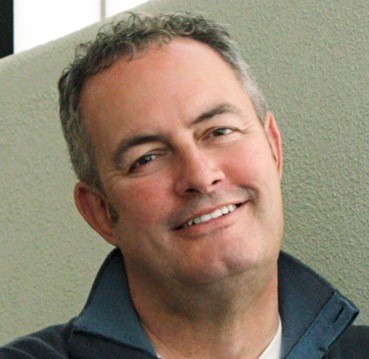 CEO, Visual Rights Group USA
United States
Mr. Masterson has a broad range of experience in marketing, business development and strategic planning in the photography industry including his long experience at the Workbook and Workbookstock. He was also the national president of the American Society of Picture Professionals (ASPP) from 2010-2013. Masterson heads up U.S. operations for Visual Rights Group, Inc.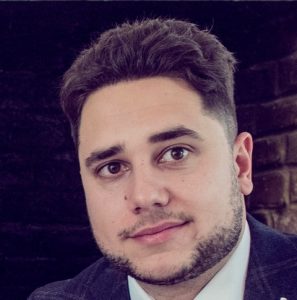 Photo by Javed Mohammed Photography
Country Director
United Kingdom
With over 10 years' experience in managing worldwide distribution of imagery and achieving fair compensation for creators, Mr. Vaughan is an expert in the field of visual media licensing. Previously the head of distribution at Image Source, Mr. Vaughan is now the commercial director for Visual Rights Group, Ltd. in the UK.